Assistant Coach
---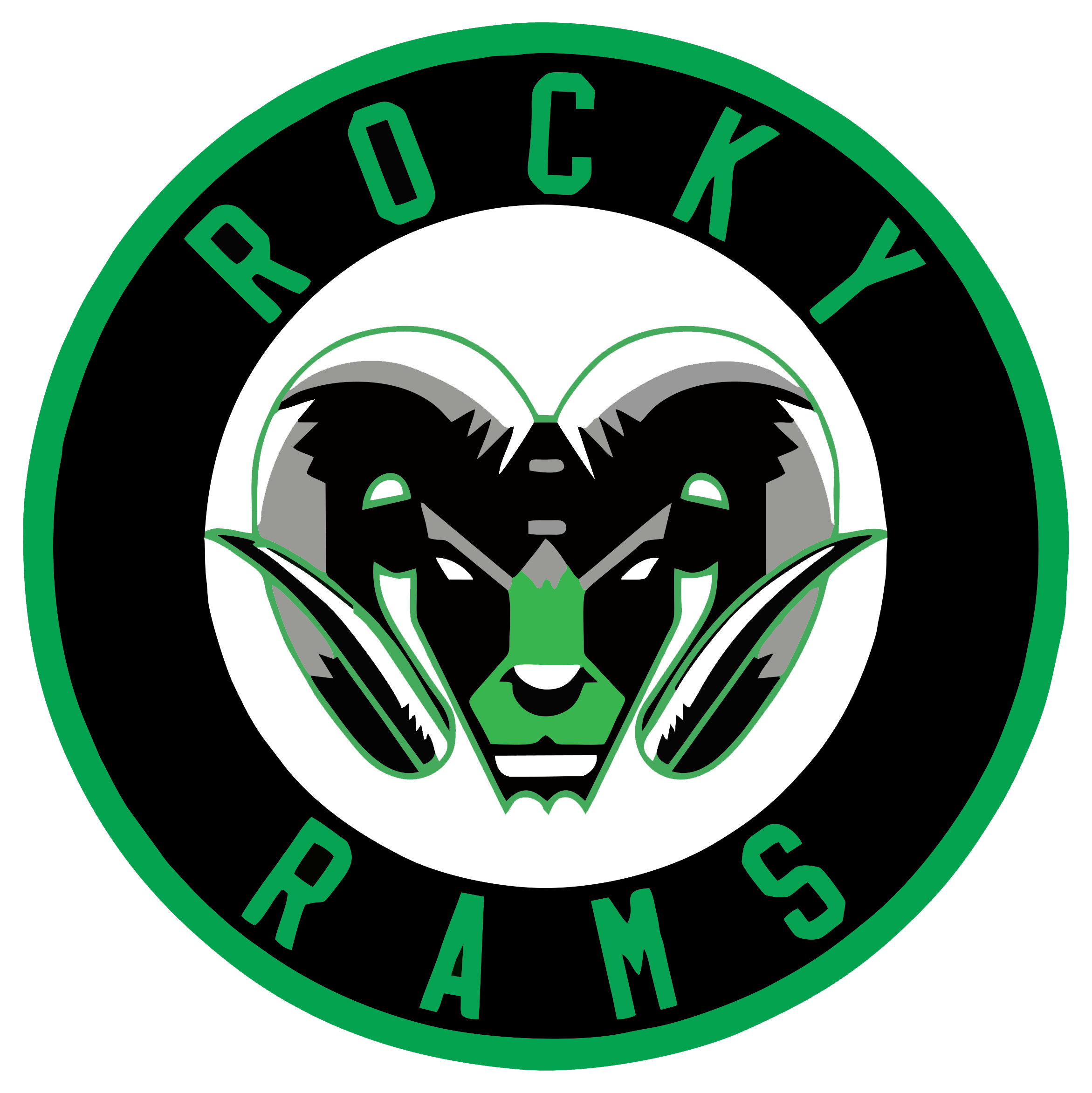 The Rocky Rams Jr Hockey Program is seeking an Assistant Coach for the upcoming 2019/20 season. As an Asst Coach, you will be an integral member of the Rocky Rams Hockey Club. Reporting to the Head Coach & Management to develop players and produce on ice results.
The assistant coach's responsibilities include assisting the Head Coach and GM in all duties involved in running a competitive junior hockey program.
Key responsibilities include but are not limited to:
Assisting the Head Coach in organization, administration and implementation of the hockey program.
Assisting the Head Coach with yearly planning and schedules on-ice sessions.
Attending and running player selection camp under the direction of the Head Coach
Assisting in recruiting and player evaluations for perspective athletes.
On-site coaching in pre-season and regular season & playoff games and practices, under the guidance of the Head Coach
Effectively and respectfully communicate with Head Coach, staff, players, and team members & referees
Ensure the safety and well-being of athletes
Assisting with the inventory of hockey equipment and supplies at the request of the Equipment Manager.
Assisting the Head Coach and the game day staff with promotional activities and special events for the hockey program.
Assisting in coordinating, organizing and attending community activities.
Key Personal Attributes are:
Enthusiasm for the sport
Strong verbal communication skills
Ability & desire to inspire and motivate others
Skill in analyzing the sport
Patience and determination, a desire to improve players
Organizational abilities
Sensitivity and a supportive manner
Ability to develop and revise training and coaching material
Qualifications:
Previous experience coaching and or/competing at the junior level is an asset
Strong attention to detail and a commitment to delivering
Must be organized, take initiative, and utilize strong time management skills
A proven ability to thrive in a fast-paced environment
Strong positive communication and interpersonal skills with all levels
Flexible to accommodate late evening and weekend practices and games, would be expected to attend the majority of all home and away games.
Respect In Sport is an asset but can be provided
Please forward your cover letter, resume and proposal to admin@rockyrams.com. This is a voluntary position. Only potential applicants will be contacted.