Rams Look for Home Ice Success!
---
---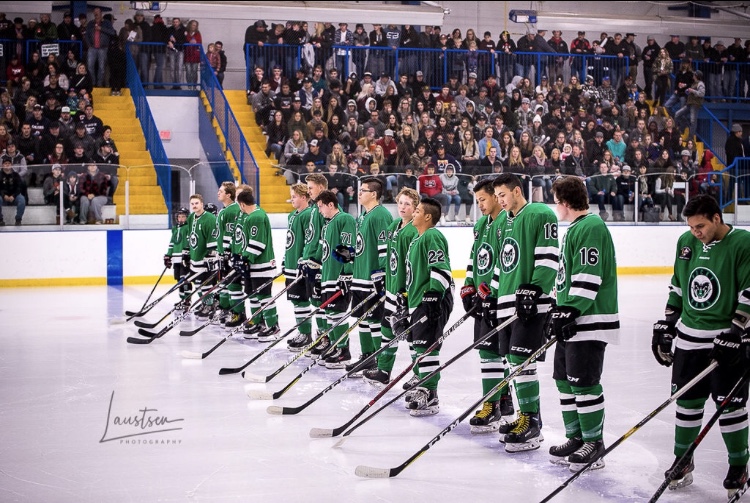 ---
The Rams spent the first 6 weeks of the season finding themselves on long road trips. The month of November looks to have the team getting settled back into their home rink and allows them to start searching for those missed opportunities to slide up the standings.
Currently the Rams sit only 5 Pts back of the Lightning and the Stampeders for those last 2 playoff spots in the North Division but it will be not be easy as they prepare for the North leading Airdrie Thunder tonight!
Airdrie coming off back to back win's last weekend in Ponoka and Sylvan Lake are coming in feeling pretty good about themselves.
The Rams with the additions of Goaltender Logan Goofers '03 and Forward Landon Siegle '98 last week, look to build off a positive set of games last weekend in Mountainview and then at home against Cochrane.
Asst Coach Wendall Mason thought the score didn't reflect the positive step the team took, "I thought the team looked real good and just had a couple bounces go the oppositions direction instead of ours and that really was the difference maker"
Rams Forward Aaron Pickering returns to the Rams Lineup after missing over a month with an injury and looks to make an impact with his speed and grit.
Hoepfully the home cooking is just what the Rams need!