Rams Rounding into 2023 Season
---
---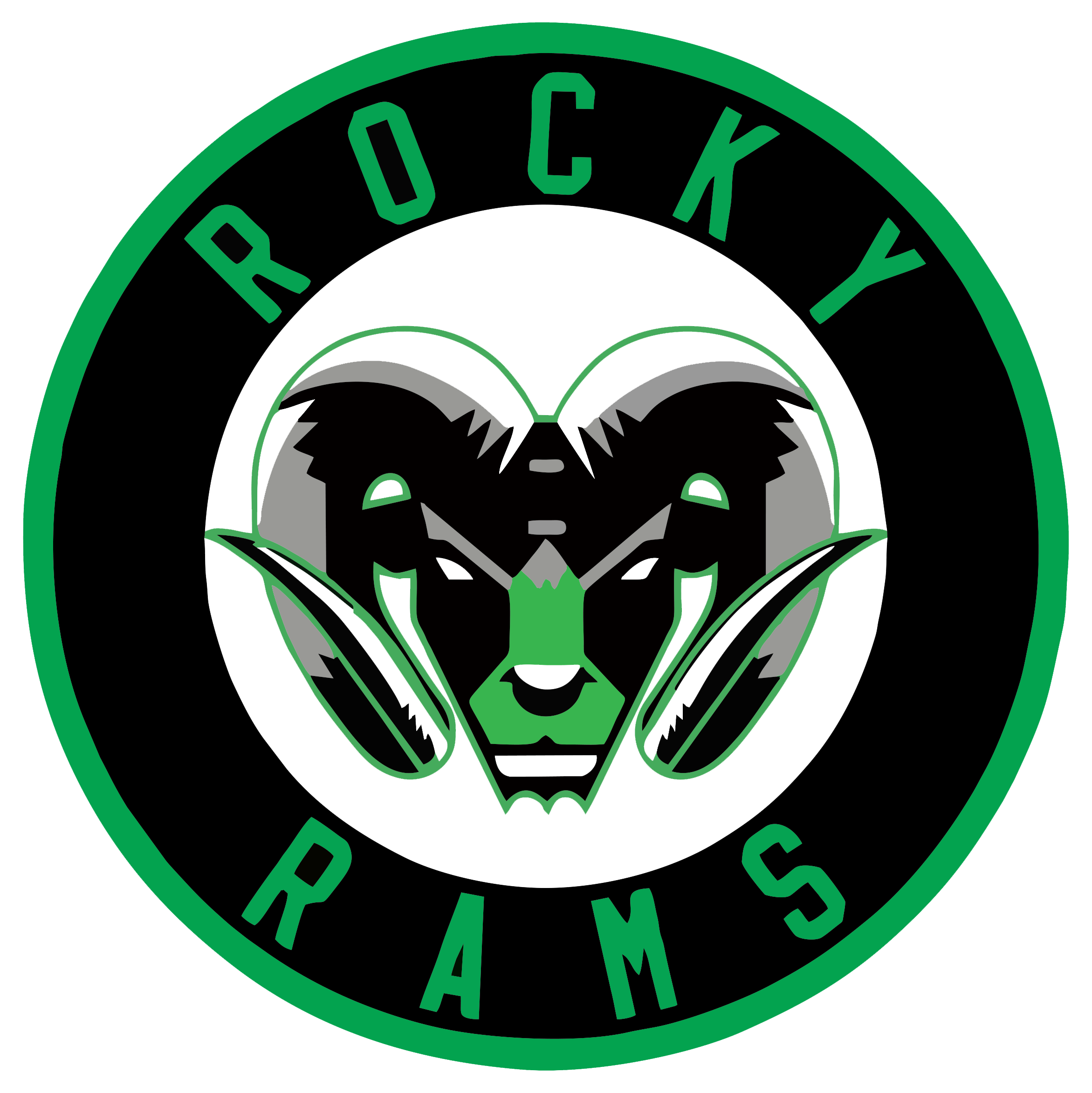 ---
The Rocky Rams are coming off their most successful season in franchise history this past season and look to keep it going into the 2022-23 season. With the core group of players set to return, there will also be some additions and departures this upcoming season.
Losing veteran leadership in Parker Stewart and Devon Carroll will be missed, but the new additions joining the Rams this season will be sure to continue what those players started and push the team forward into a new chapter.
Hockey fans and followers of this organization were surprised to see the success the Rams had down the stretch last season with a thrilling Playoff Series Win against arch rival the Sylvan Lake Wranglers. Following that series they cam up against the powerhouse Cochrane Generals, taking it all the way to Game #7. "I knew it was going to take some time obviously during the season maybe more than we wanted, but when the boys started to come together and the run we had was great for the community, the league, and our organization we were just proud of the way we adapted to change along the way and how we competed," stated Head Coach Wendall Mason.
The sell out crowds and packed house was the talk of the HJHL throughout the post-season and had the boys flying high coming into those important games.
The Rams Home Opener is September 16th against the Strathmore Wheatland Kings a team that also had good success down the stretch last season, so it will be a good test out of the gate for the Rams.
Head Coach Wendall Mason has added to his coaching staff with the additions of Ryan Chambers and Rob Sims, while returning coaches Nick Tarnasky and Duncan Hughes return this season. Chambers a former player and Sims a longtime face in the hockey community will continue to raise the bar with this organization as it grows and moves forward.
The Rams would like to see everyone out for the home opener Sept.16th @ 8:30pm.
Currently the team is still looking to fill a couple of spots on the roster so any players interested are to contact Head Coach Wendall Mason 403-322-0747 or wendall@rockyrams.com
- Rams Media