Rocky Rams Hockey School
---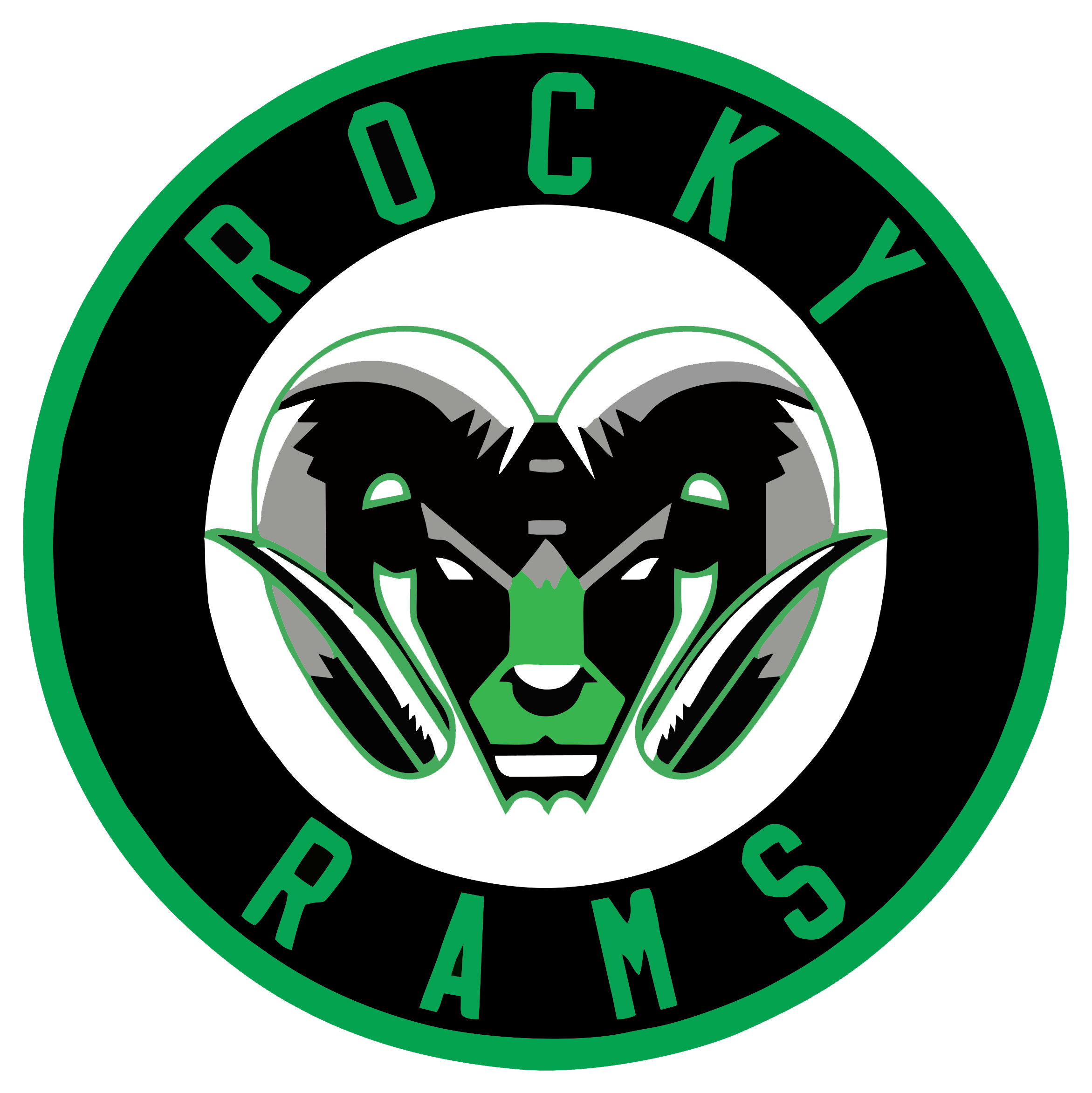 1st Annual Rocky Rams Hockey School
The Rams 1st Annual Hockey School will be held from Aug.16th - Aug.20th.
Age Categories are U7, U9, U11, U13, U15 and U18.
Cost of the camp is as follows:
U7: $300.00
U9-U18: $350.00
It includes 5 Days of on-ice instruction with Coaches well established in previously leading high end hockey schools and supported by players and the staff of the Rocky Rams.
Times will be:
U7: 9:00am - 10:00am Monday to Friday
U9: 10:15am - 11:30am Monday to Friday
U11: 11:45am - 1:00pm Monday to Friday
U13: 1:15pm - 2:30pm Monday to Friday
U15: 2:45pm - 4:00pm Monday to Friday
U18: 4:15pm - 5:30pm Monday to Friday
This camp is open to players and goalies wishing to get ahead of the pack for the upcoming season, and will focus on developing players individual skill sets.
We will only be accepting the first 24 Paid Participants in each age group.
Sign up today to secure your spot.
Registration can be paid via e-transfer to payment@rockyrams.com
Have fun and we look forward to seeing you at the rink!