Statistician
---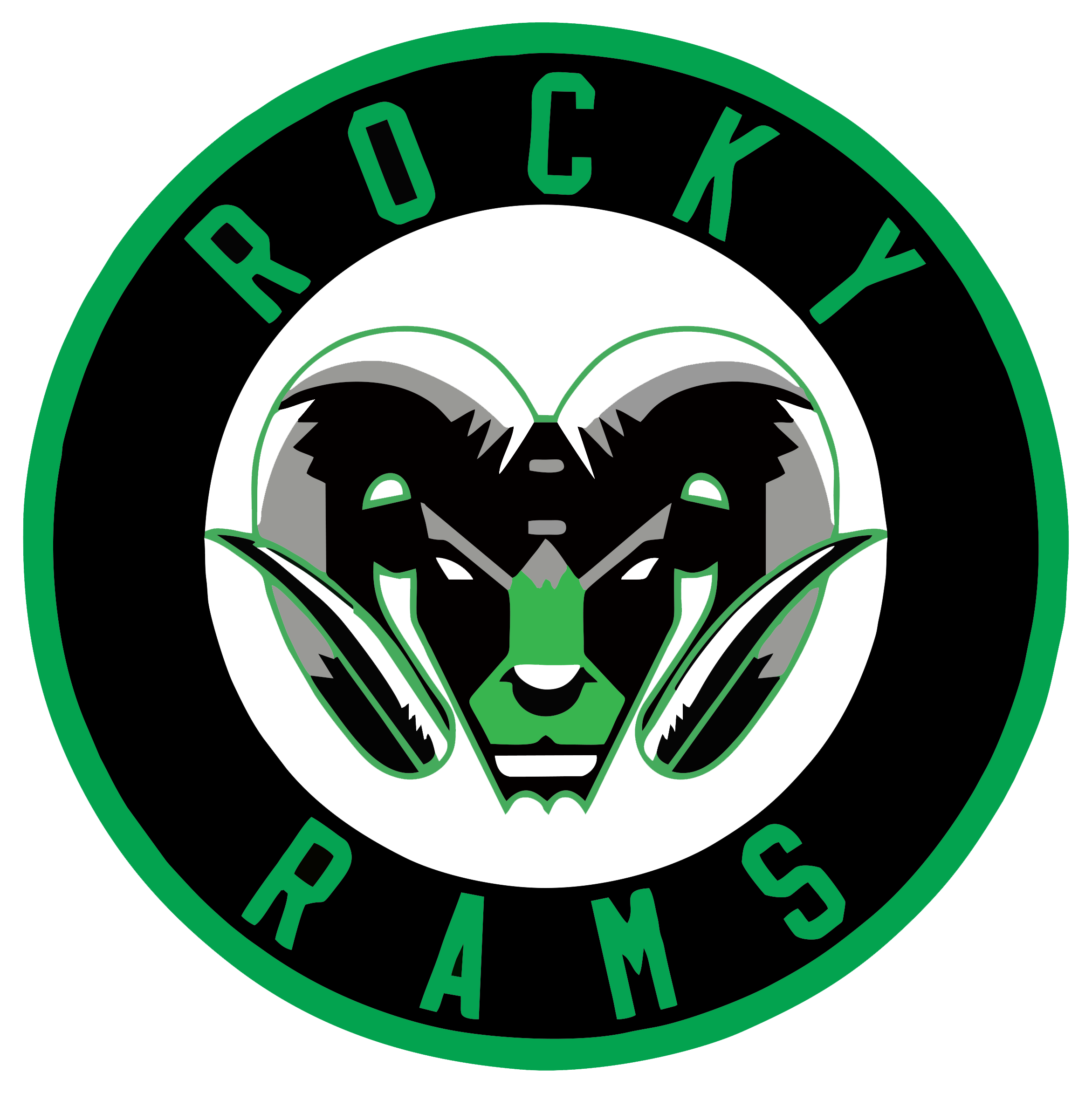 The Rocky Rams Jr Hockey Program is seeking a Statistician for the upcoming 2020/21 season. As the Statistician you will be an integral member of the Rocky Rams Hockey Club and work with the coaching staff and management to collect and analyze player and team stats.
Key responsibilities and duties include but are not limited to:
Set up and take down of Statistician area before and after home games
Live statistical inputting into provided software
Providing reports at the end of each period
Providing end of game report
Ensuring live scoring is complete within 30 min of end of game
Export, label and save all game files
Qualifications
A strong technical understanding of the sport of hockey, including but not limited to rules and referee signals
Strong verbal and written communication skills
Excellent listening and observation skills
Ability to work in a fast paced and high pressure environment
Demonstrated ability to pay attention to detail
Highly proficient with Mac or PC
Strong working knowledge of AV equipment and editing programs
This is a voluntary position that requires you to be available for the majority of home and away games. This position could be filled by one or two people. If you are interested in being involved with The Rocky Rams Junior Hockey Program as a Statistician and or Videographer, please forward your cover letter, resume to admin@rockyrams.com. Only potential applicants will be contacted.