Game Day Managment
---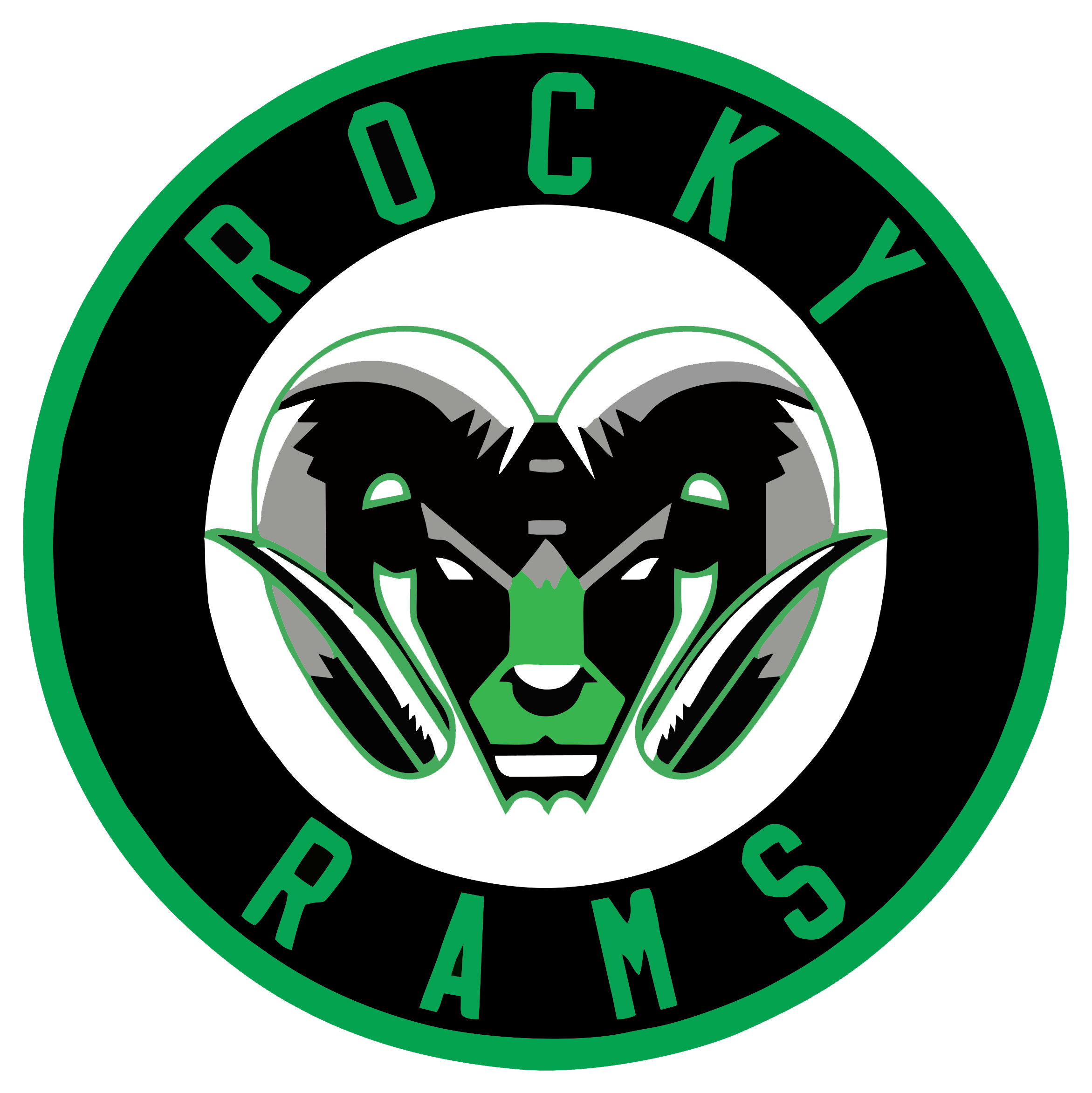 The Rocky Rams Jr Hockey Program is seeking a club or organization to oversee the game night operations for the upcoming 2019/20 season.
Your organization will be an integral member of the Rocky Rams Hockey Club and work with the team to enhance fan experience and develop the Rocky Rams brand.
Key responsibilities and duties include but are not limited to:
Manage the planning, preparation and organization of all entertainment aspects of home games to enhance the fan experience
Provide gate and security staff
Execute game night plans, oversee the game night staff (required volunteers, door staff, security, mascot, etc.) and all contests/promotions on the ice and in the stands.
Staging of all in game promotions and props
Research and develop new promotions and giveaways
Assist with group sales, partnerships and fan experience
Work closely and respectfully with Christensen Sport & Wellness Centre staff
Book, coordinate and fulfillment of national anthem singers and birthday parties, fan of the game etc
Special events - Hockey Fights Cancer, Teddy Bear Toss, Chuck-a-puck, birthday bash.
Community Relations, Kids Club Program
Execute corporate sponsorship game night
Organize in-game fundraising (50/50)
Media Scripting, corporate partner announcements, give-a-ways, promotions
If your organization is interested in working with the Rocky Rams Junior Hockey Program, please send us a proposal outlining the ideas you would like to implement, your experience in management of entertainment activities such as these and the number of volunteers you would be able to provided for games. It is possible for the Rocky Rams Junior Hockey Program to provided an individual to oversee and assist your organization if required.
Please forward your cover letter, resume and proposal to admin@rockyrams.com. Only potential applicants will be contacted.